13 Palana Street, Surfside
Join a tour with South Coast Minibus Tours and visit one of the many hidden treasures of the South Coast of New South Wales. Some of the tours available include; Narooma Aboriginal Culture and History Tour, Tastes of the South Coast Tour, Tilba Wine and Food Tour and Mount Gulaga Day Trip Tour.
t:
0434 450 565
m:
0434 450 565
e:
info@southcoastminibustours.com
w:
www.southcoastminibustours.com
Tilba Food and Wine Tour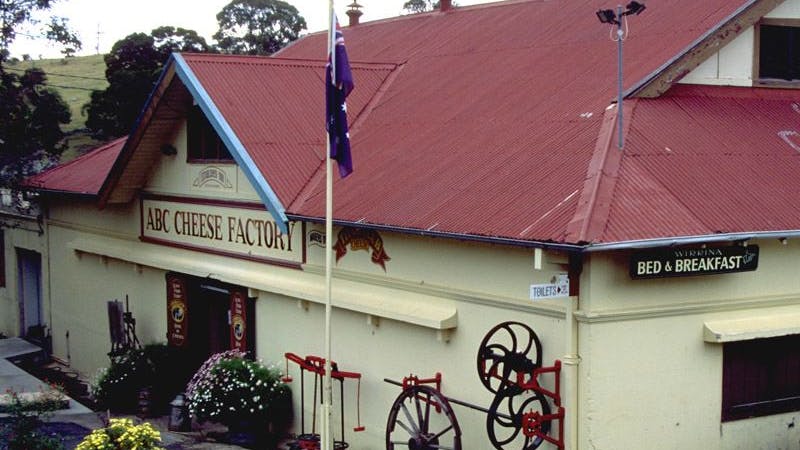 Enjoy the wonderful tastes of Tilba, have a few glasses of wine with lunch, and let South Coast Minibus Tours drive you home. Leave Batemans Bay at 10.00am, and enjoy a scenic drive via Moruya and Narooma to Tilba Valley Wines, where you can taste the quality wines that are made on the estate, before enjoying a gourmet lunch at the restaurant overlooking the stunning vineyard gardens. Head into Central Tilba to taste some cheeses and other local produce at the ABC Cheese factory, do a tour of the factory and then enjoy browsing in the intriguing local shops for such items as leather goods, sweets and confectionary, antiques, home wares, books, furniture, hand crafted timber, candles and gifts.
Full Day, Sightseeing Tours, Food and Wine Tours, Shopping Tours
Indigenous Culture and History Tours
Join an Indigenous Elder from the Yuin Nation for an easy walk along the beautiful Narooma foreshore, learn about the Aboriginal history of the area, the local culture and then head over to the Quarterdeck Cafe for lunch where you can pick from their modern and exciting menu including local seafood, tapas and more whilst overlooking the beautiful Wagonga estuary.
Half Day or Less, Nature and wildlife, Sightseeing Tours, Walking and Biking Tours