Corner Princes Highway and Bingie Road, Bergalia
Share genuine aboriginal cultural experiences and the rich diversity of aboriginal heritage with culture camps, walking tours, or a range of cultural activities including bush food, fire making, aboriginal art and much more.
Hosted by professional local elders and knowledge holders, Minga Cultural Experiences will enlighten you in a safe and secure environment while providing positive and memorable reflection of the diversity of Yuin Aboriginal society.
Parks EcoPass accredited guide.
t:
0407 076 511
e:
mingaaboriginalculturalservice@gmail.com
Activities
Camping, Walks,
1 or 2 Night Camp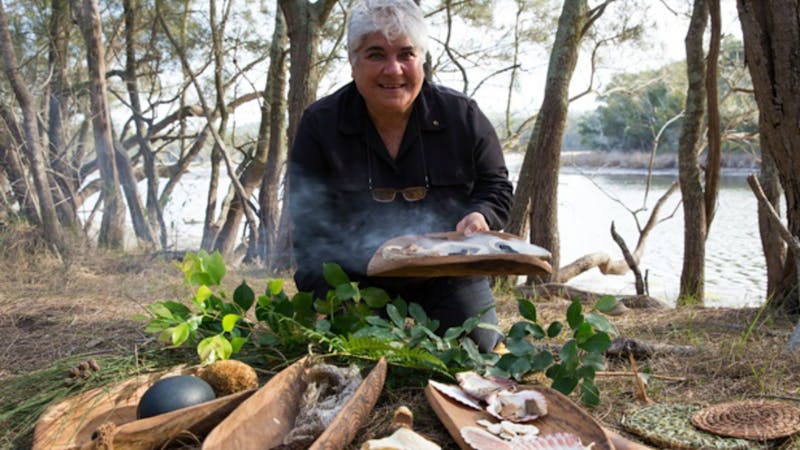 Cultural Camps are composed from a choice of Traditional Aboriginal experiences and located in the pristine south-coast national parks. Join us on one of our original Aboriginal cultural camps below. All camps require you to supply your own camping gear or accommodation as well as meals. Customise your camp simply by requesting your choice of Cultural experiences. Please contact us for more information.
Camping, Extended, Cultural and Theme Tours, Nature and wildlife, Basic
Guided Walking Tours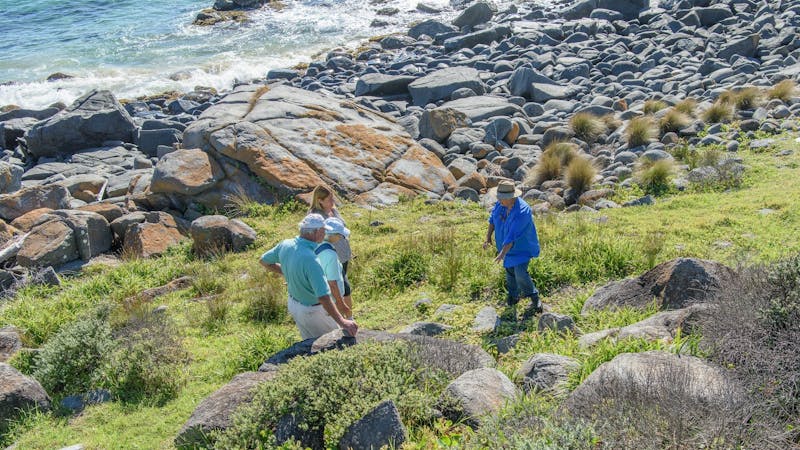 Come and join our guided walk along traditional Aboriginal Dreaming Tracks and identified pathways with picturesque stretches of coastline, native plants used for food and medicine, fresh water sources, bountiful seafood and wildlife that sustained the Yuin people for tens of thousands of years. The Aboriginal Tour Guide will identify traditional bush food and medicine, recount local Aboriginal and non-Aboriginal history of the area and share local Dreamtime stories. Other activities may include Aboriginal site identification, demonstration of a smoking ceremony and technology used by the local Aboriginal people.
Walk, Half Day or Less, Cultural and Theme Tours, Walking and Biking Tours, Basic